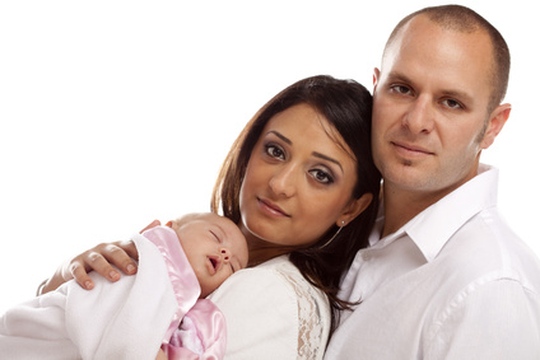 Free movement of persons within the European Union, as well as the increasing mobility of societies result in growing number of transnational marriages. This situation has significant repercussions on the Community law and international law, particularly in the field of jurisdiction and recognition of foreign judgments.
The Firm specializes in family and custody law cases of international character, especially in matters of divorce and separation in a cross-border perspective. We advise our clients on issues of grounds of jurisdiction and applicable law in matrimonial matters and the recognition and enforcement of judgments in these matters. We represent clients in proceedings under the provisions of the Council Regulation (EC) No 2201/2003 of 27 November 2003 concerning jurisdiction and the recognition and enforcement of judgments in matrimonial matters and parental responsibility matters, as well as on other international law regulations including bilateral and multilateral international agreements. We follow the relevant jurisprudence of the European Court of Human Rights in Strasbourg.
We enforce payment of maintenance for children in Poland and abroad under the New York Convention of 20 June 1956 on the International Recovery of Child Support and Other Forms of Family Maintenance and under the Council Regulation (EC) No 44/2001 of 22 December 2000 on jurisdiction and the recognition and enforcement of judgments in civil and commercial matters. We also deal with cases of unlawful child abduction abroad under the provisions of the Hague Convention of 25 October 1980 on the Civil Aspects of International Child Abduction.
Our legal services include legal consulting on issues reled to:
divorce and separation;
division of marital joint property;
marital property agreements;
abolition of marital joint property;
establishing unequal shares in marital joint property;
maintenance – including establishing, increase, decrease and recognition of maintenance obligation as expired;
granting, deprivation, restriction of parental authority;
establishing child contact;
authorization to dispose of the child's property;
issues related to the origin of the child (establishing or contesting paternity and maternity rights);
adoption;
incapacitation;
custody and guardianship;
requirements for foreigners wishing to marry in Poland;
possibility of marriage before diplomatic or consular representative;
property relations between spouses, including the conclusion, amendment or termination of marital property agreements;
maintenance obligations between spouses;
maintenance claims between divorced spouses.