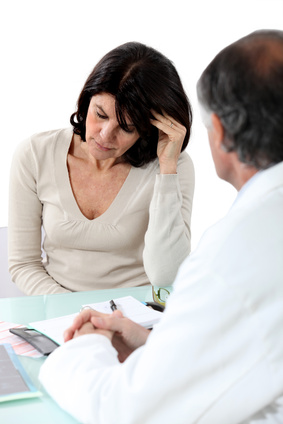 The level of benefits in health care in Poland for many years has been unfortunately highly unsatisfactory. Among the reasons that generate problems the most important are debts, archaic and inefficient organizational structure of health care, corruption, bureaucracy and overstaffing. This leads to a number of irregularities and negligence, which patients often suffer from. According to the association Primum non nocere in Poland at least 20 thousand medical errors are committed each year. In the ranking of the European Health Consumer Index, Poland holds the 27th position out of 33 places. Mortality rate as a result of post-operative complications, exceeds 17.8% with the EU average of 4%.
The Firm has set itself the task to address this state of affairs. We are well aware of the fact that many mistakes and omissions could have been avoided, and consequently, patients and their families could have been spared unnecessary harm and suffering. Only patients' awareness of their rights, as well as high asset liability threatening health establishments may result in systemic changes and a greater diligence of the medical staff.
The Firm can be proud of success in pursuing claims arising from breach of patients' rights. This is largely due to the fact that the Firm cooperates closely with the medical profession, which allows it to make a rapid medical pre-trial assessment of submitted cases. This allows the selection of an appropriate trial strategy and above all enables clients to save time, stress and unnecessary costs.
We represent our clients in:
pre-trial negotiations with a perpetrator of injury or an insurer intended to amicable settlement of a dispute as far as possible;
criminal proceedings as attorneys of the victim (the auxiliary prosecutor) if the injury or death was a result of the commission of the offense;
a civil action to obtain the highest possible amounts of damages, compensation and disability pensions for our clients;
we represent clients in administrative proceedings.
We are well aware that, facing harm resulting from medical incident a patient is usually helpless, encountering a huge financial, legal and procedural barrier. Patients often renounce their claims fearing the hostility of the medical profession. To meet these challenges, the Firm offers its clients very attractive terms and conditions.
We believe that life and human health are the highest values, therefore awarded damages, compensation and disability pension can significantly contribute to injury compensation and mitigate suffering.